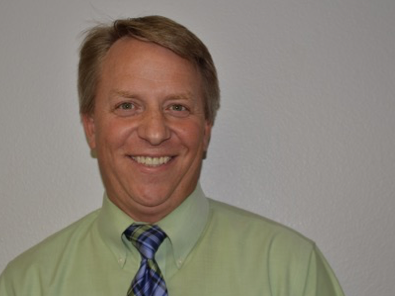 Trevor W. Allen
Orthodontist
Dr. Trevor Allen was born and raised in Clackamas, Oregon. He graduated from Brigham Young University in 1990. Dr. Allen studied dentistry at Oregon Health Sciences University, where he graduated at the top of his class in 1994. He immediately continued on at OHSU, where he earned a certificate of Orthodontics and Dentofacial Orthopedics in 1996.
Dr. Allen enjoys a variety of sports and outdoor activities, especially fishing, camping and baseball. He also likes to spend time at home with his wife, Lisa, and their five children. Currently he is learning how to play the bagpipes, which he describes as, "one of the hardest things I have ever done!"
Dr. Allen strives to make every patient's orthodontic experience a positive one. "It's great to be able to work so closely with my patients and provide the highest quality treatment for each and every person. My goal is to have a positive influence in the lives of those that I have the privilege of getting to know and provide them with beautiful, healthy smiles that will last a lifetime!"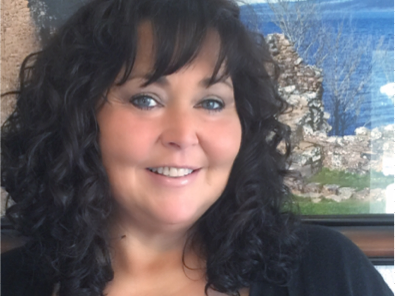 Sherri Hugic
Office/Financial Manager & Treatment Coordinator
I am a registered Orthodontic clinician and have worked in the orthodontic field since 1998. I started out as an orthodontic assistant and it wasn't long before I put my prior management experience to work becoming Dr. Allen's office manager and treatment coordinator. I have been with Dr. Allen since the beginning and I love to see the way he changes lives. I really enjoy meeting our new patients, setting them up for treatment, and introducing them to the practice as well as handling all their financial needs. I love working in the dental field and specifically orthodontics. I see the amazing transformation not only in our patient's smiles, but in their overall self esteem. I love working with our patients and parents from start to finish and building relationships for years to come. I want to make sure your child has a wonderful and positive experience. In my spare time I enjoy spending time with family and friends. I have two children and grandson, whom are the loves of my life. Come see us so we can help you get started on your way to a beautiful and healthy smile. I look forward to meeting you!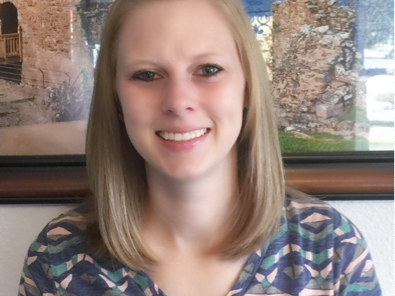 Andrea Scott
Orthodontic Assistant
Hello, I'm Andrea. I have been in the dental field since 2008 and was a patient of Dr. Allen's before joining his team in early 2013. I love the dental field and working in a fun, upbeat environment. I enjoy building relationships with the patients and seeing the awesome smiles Dr. Allen provides them. I'm originally from Washington and in my spare time I enjoy spending time with family and friends as well as playing disc golf and just being outdoors. My two year old Avery keeps me very busy and always on my toes.