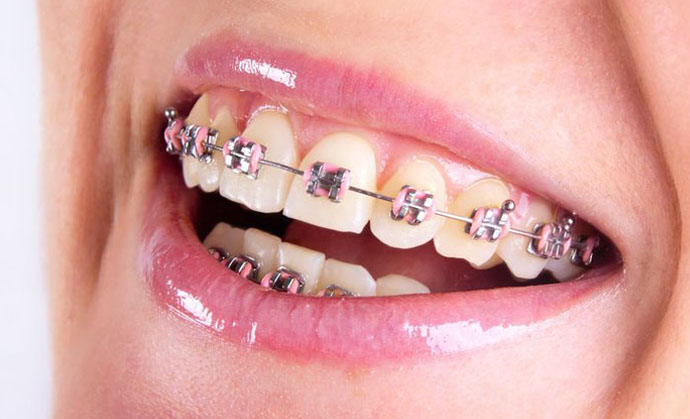 Metal Braces
Traditional metal braces for patients of all ages even though they are typically seen on early treatment and adolescent treatment patients. Metal braces are the most common type of orthodontic treatment. This type of orthodontic brace is made of high-grade stainless steel. Although metal braces used to be very noticeable, today's metal braces are smaller, more comfortable and more attractive. With metal braces, you are able to change the band color for your personal preference, making them your own!
---
Clear Braces
Clear ceramic braces, which tend to be the most popular amongst the adult patients. Ceramic braces are much like traditional metal braces except for that they are made of a clear material making them less noticeable to the eye. If you are interested in a clear option that has the efficiency of traditional braces, come in and see us today!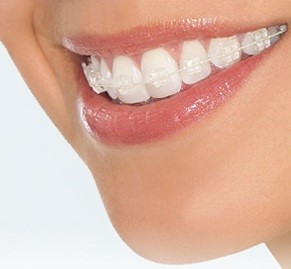 ---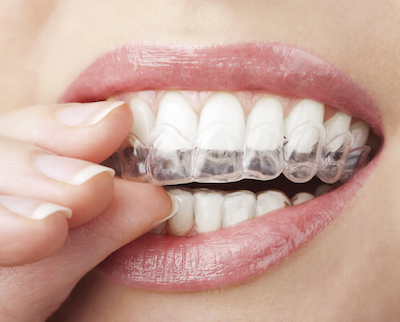 Clear Correct®
Clear Correct is a clear aligner used to straighten teeth as an alternative to traditional braces. This option allows patients to straighten their smile without anyone knowing! This system is great as the aligners are removable and makes it easy to eat and brush and floss your teeth whenever you would like!
---